When you begin your search for a used car dealer, whether it's for you or a friend, there are a few fundamental components you should look for to ensure you're getting the right kind of help. Buying a car, whether it's new or used, is a major financial commitment and it's important to realize that not all dealers offer the same level of service and support during the buying process. Some of the primary criteria to look for when looking for a used car dealer includes:
Unfortunately, this is not always the case, and "buyer beware" doesn't do anyone much good after the transaction is complete. This is why it's important that you rely on a quality and reputable used car dealer if you're going to purchase a pre-owned vehicle.
QUALITY INVENTORY
At the end of the day, a dealership is only as good as the cars it sells. You want to make sure that the dealer you choose not only has a wide selection of vehicles, but that those vehicles are backed by promises of performance, safety and reliability. Used Car Dealer Corp. has an enormous inventory of certified pre-owned vehicles, including brands like BMW, Buick, Cadillac, Chevy, Chrysler, Dodge, Ford, Infinity, Mercedes, Nissan, Toyota, Volkswagen and Volvo. Each one of our vehicles is inspected and certified by expert mechanics and we offer warranties with our loans so you feel 100 percent comfortable with your purchase.
FLEXIBLE FINANCING OPTIONS
Every buyer is different and it's important to enlist the help of a used car dealer that can work with buyers of all credit histories and cash-flow levels. Many South Jersey used car dealers claim guaranteed approval of your loan until you get in the door and discover that they're not able to help you. Used Car Dealer Corp. specializes in helping credit-challenged buyers find a car in which they'll be safe, and that they'll be proud to drive. Our buy here pay here loans allow you to deal directly with us, rather than a third-party lender, and make it much easier to approve you if you've had credit problems in the past.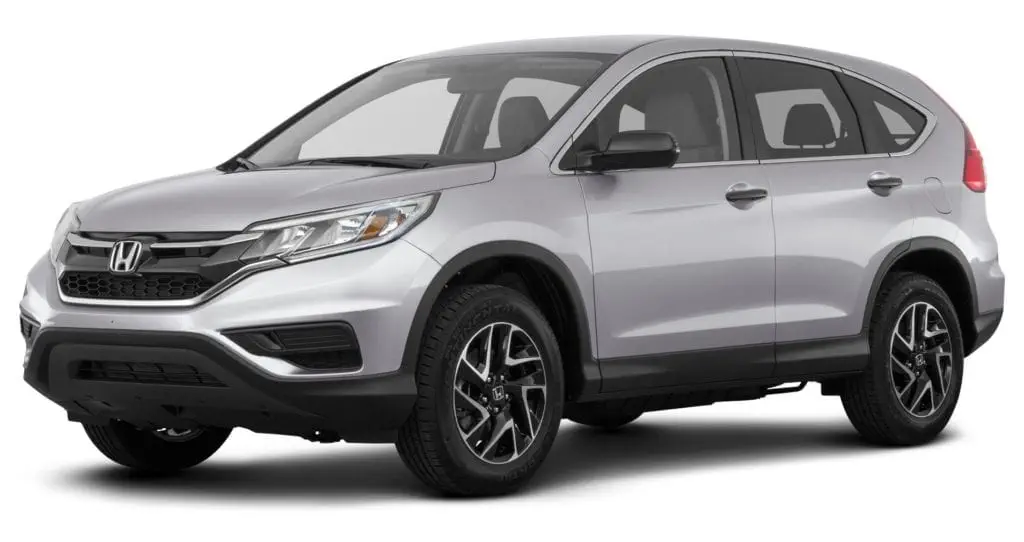 HONEST AND TRUSTWORTHY SALES TEAM
Our experienced and qualified sales professionals will walk you through every step of the buying process so you feel comfortable and empowered with your purchase. At used car Dealer Corp., we understand that you're coming to us to buy a car; not sit around for hours, filling out paperwork only to be rejected or given a price you can't afford. Your car-buying journey begins by calling our sales team so we can get to know you and your buying needs, and proceed accordingly. We will be happy to answer any of your questions.
A FIXTURE IN THE SOUTH JERSEY AREA
Used Car Dealer Corp. is proud to help our friends and neighbors in South Jersey find the cars that help them make a living and spend time with their families. Whether your son or daughter just got their license and they need something safe and dependable or you're looking to upgrade your current set of wheels, we're here to help.
GET IN TOUCH NOW
 Call us today at (215) 800-0164 to start shopping for your next quality certified pre-owned vehicle.