When it comes time to buy your next pre-owned car, it might be prudent to consider a buy here pay here lender. Simply put, buy here pay here loans are organized and structured directly by the dealer so you work with us to pay off your loan. The process offers convenience and flexibility that may not be available within a bank's rigid repayment parameters. It's important, however, to find a buy here pay here dealership that has the inventory and resources to ensure your satisfaction and credit approval. Used Car Dealer Corp. is a South Jersey buy here pay here dealer with years of experience guiding customers toward convenient and affordable loan options.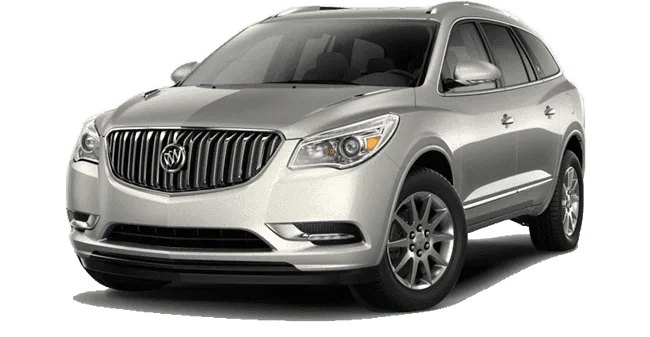 WHY WOULD I CHOOSE A BUY HERE PAY HERE DEALER?
The reality is that not all buyers are ready or able to obtain bank or third-party lender financing on their auto loan, and even if they are, they may not want to. Buy here pay here auto loans allow customers to take third-party lenders like banks and credit unions out of the equation so they can make payments directly to the dealer from whom they purchased their car. This process helps avoid confusion and greatly improves your odds of getting approved for your loan. At Used Car Dealer Corp., we are able to put together custom loan packages to get you the best possible interest rate. We don't believe that issues with credit have to translate to denial of a loan or outrageously expensive monthly payments.
WHAT TO EXPECT FROM OUR BUY HERE PAY HERE DEALER
You can either begin by browsing out virtual showroom to choose your car or call us first at (215) 800-0164 to arrange financing. Typically in a buy here pay here arrangement, the type of car you choose is contingent upon the size of the loan for which you're approved. The good news is we have plenty of great cars of practically every make, including BMW, Buick, Cadillac, Chevy, Chrysler, Dodge, Ford, Infinity, Mercedes, Nissan, Toyota, Volkswagen and Volvo. Many buy here pay here dealerships in South Jersey have a limited inventory so you may be forced to choose car that you don't necessarily want. Used Car Dealer Corp. offers next-level inventory so you never have to settle.
Once we complete the seamless and hassle-free approval process, it's only a matter of time before you're in your next quality certified pre-owned vehicle. We are committed to structuring a payment schedule that you can live and be comfortable with.
A CAR AND DEALER YOU CAN TRUST
Our first priority is your satisfaction and we know this is best accomplished through an honest, direct and comfortable buying experience. You'll feel the distinction between Used Car Dealer Corp. and other South Jersey used car dealers the moment you call and speak with a member of our sales team.
GET IN TOUCH NOW
We're waiting to help put you in a new-to-you pre-owned vehicle that you can enjoy and depend on for years to come. Call us today at (215) 800-0164.