Used Car Dealer Corp.
Experience a different kind of car-buying experience at our South Jersey used car dealer.
AN HONEST AND DEPENDABLE SOUTH JERSEY USED CAR DEALER
Your search for a certified pre-owned vehicle in South Jersey begins and ends with Used Car Dealer Corp. With an enormous selection of certified pre-owned cars, an honest and experienced sales and service team, and the most flexible financing options to be found, we are your one-stop shop for your next used car. Our primary goal is to help take the hassle out of car shopping, and to make sure that you drive away in the vehicle you want at a price with which you're comfortable. We offer convenient buy here pay here financing so you deal directly with us, rather than an outside third-party lender. This also means that you can get approved regardless of your credit history.
Whether you're buying out of choice or necessity, shopping for a car can be a confusing and overwhelming ordeal. Instead of answering your questions and making you feel comfortable about your purchase, many used car dealers in South Jersey will often make outrageous promises to get you through the door only to fail to deliver on them after you've wasted hours of your time. At Used Car Dealer Corp., it is our mission to ensure that no customer walks away frustrated or empty-handed. We fulfill this mission by taking time to answer all of your questions and offering a low-key, no-nonsense buying experience.
PRIME OPTIONS FOR LOW-CREDIT BUYERS
Many if not most of us experience financial hardship. These setbacks often take their toll on our credit and can drastically impact our quality of life, making it hard to get a mortgage, an apartment and, yes, an auto loan. Used Car Dealer Corp. understands how easy it is for buyers to get caught up in things like divorce and bankruptcy, and don't think they should be penalized because they suffered a few setbacks. Our financing options are available to buyers of all kinds of credit histories, and we are committed to getting you approved quickly and with a competitive interest rate. Call our expert sales team today at (215) 800-0164 to find out what we can do for you.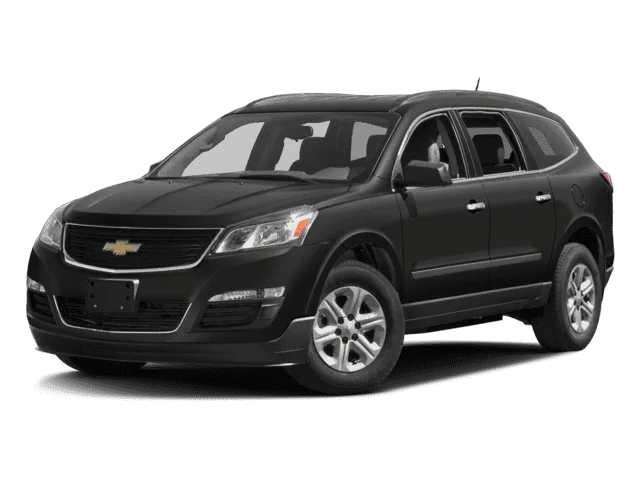 EXTENSIVE INVENTORY OF CERTIFIED PRE-OWNED VEHICLES
Used Car Dealer Corp. has something for every driver, from the motorist who's looking for something a bit more sporty and luxurious to the more fuel-conscious buyer. Our large selection of vehicles features numerous quality brands, including BMW, Buick, Cadillac, Chevy, Chrysler, Dodge, Ford, Infinity, Mercedes, Nissan, Toyota, Volkswagen and Volvo. Feel free to browse our virtual showroom to find the vehicle that's right for you. Let Used Car Dealer Corp. help make the car-buying process more enjoyable and relaxed. We will harder than any South Jersey used car dealer to ensure your satisfaction, and look forward to getting you into your next car.
GET IN TOUCH NOW
Call our expert sales team today at (215) 800-0164 to find out what we can do for you.